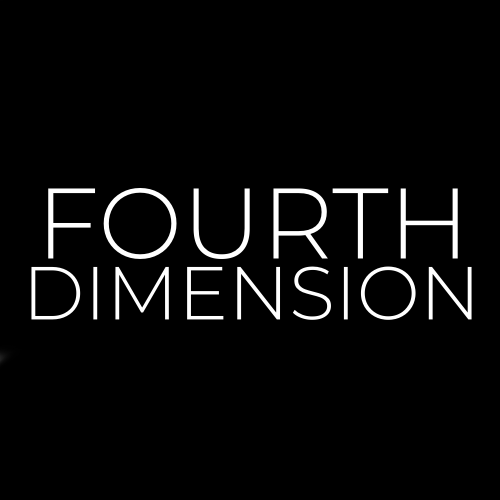 Defensees
This is a turn based mixed with tower defense game! or tower defense mixed with turn based, I don't know. Your goal is to protect the door wave after wave (don't forget that you also have to keep yourself alive).
Controls are simple, move with WASD, and that's about it!
All in all, this game was very fun to develop and I'm proud with how it turned out! And I'm happy that I finally can release something to the world using the Turn Based System I made in Unity some months ago. Going back to this project and iterating over its design is not totally out of my league now and it is something that might happen, who knows!
Credits (External Assets)